At TPM, we're big fans of Bluebeam Revu and how it helps keep our client's architecture, engineering and construction teams on the same page through the design process. Revu allows AEC teams to move projects forward during construction and preserve critical project data through completion and beyond. For architects, engineers, and contractors, the mark-up and collaboration tools in Bluebeam Revu allow for faster, more accurate, and more thorough quality reviews.
Long story short, Bluebeam Revu is a must-have for any AEC firm. Revu speeds up design reviews by allowing project partners to mark up and collaborate on the same documents in real-time or at any time. With these functions, it's easy to see how Bluebeam allows you and your team to improve your designs, deliver more work and win more business.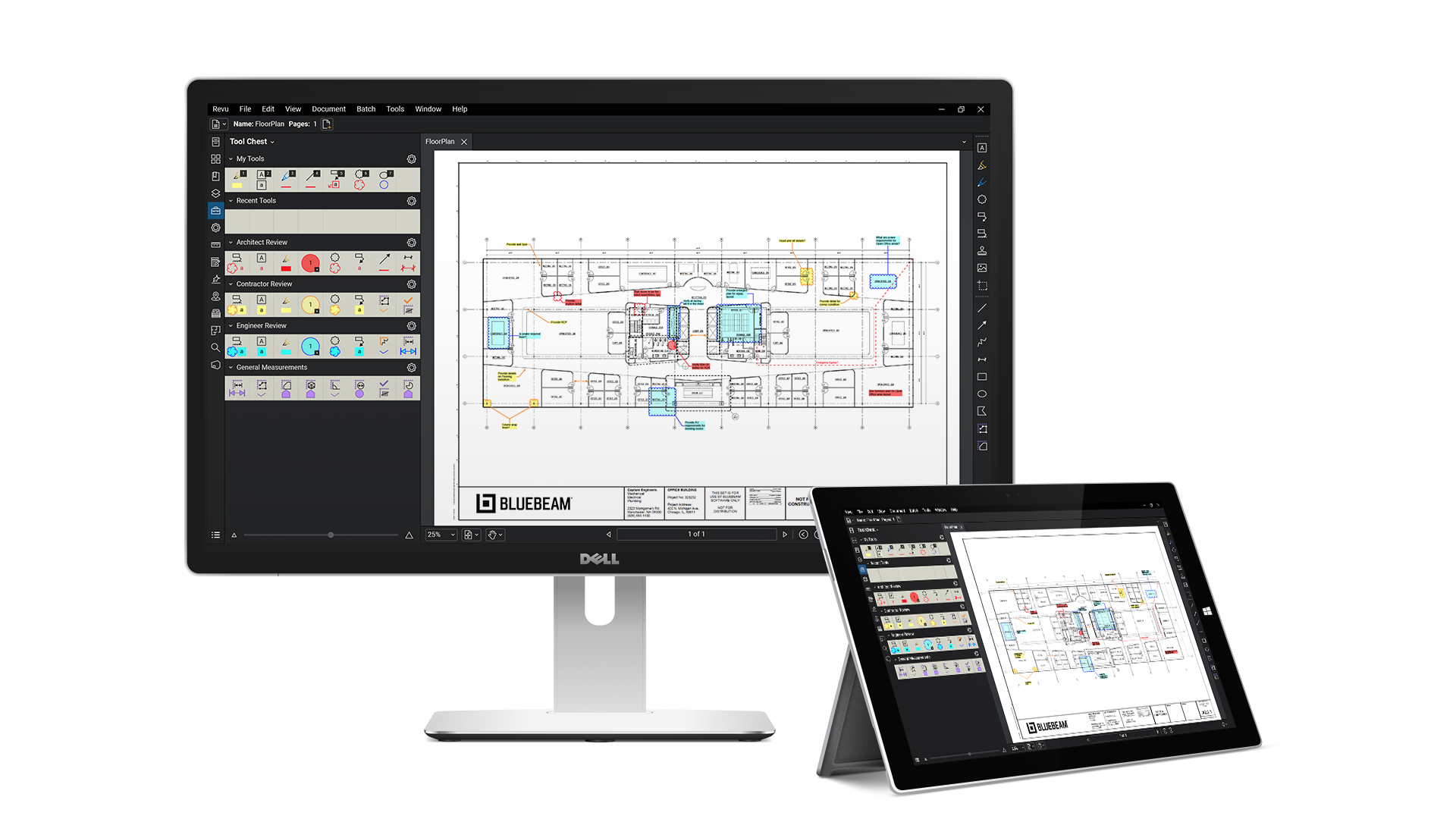 If you're an architect, engineer, general contractor, specialty contractor, estimator, superintendent, or AEC firm business owner, you have likely heard of Bluebeam Revu. You may even know a little about how it is tailored specifically for your AEC business. It allows for complete collaboration throughout a project's lifecycle, especially when compared to other PDF tools out there (we're looking at you, Acrobat). When it comes to PDF management tools in the AEC industries, it simply doesn't get any better than Bluebeam.
With this in mind, we understand that many questions may arise around the specific functionalities of Bluebeam and really with any new software. Frequently, I receive a mix of common questions, from high-level to more technical in nature. In this blog, I will address the top 5 commonly asked questions around Bluebeam Revu that will hopefully clear up any reservations that you may have about it.
Do the PDF Summary Hyperlinks Work in Other PDF Software Programs?
Yes, the hyperlinking functionality for Bluebeam Revu transfers across other pdf platforms. You can create hyperlinks by key term or location on a document or create a pdf summary and have those hyperlinks available for the end-user no matter what pdf software they are utilizing. This makes viewing and locating comments and details effortless for project collaborators.
Can I Total Lengths and Areas for Mark-ups?
Yes, in Bluebeam Revu 2020, if you highlight the measuring tools in question, it will show you the total at the top of the interface. You can also categorize them by subject or filter by mark-up type in the mark-up list, and you will see the total. If individual mark-ups belong to similar materials or items, you can quickly obtain the total for that category.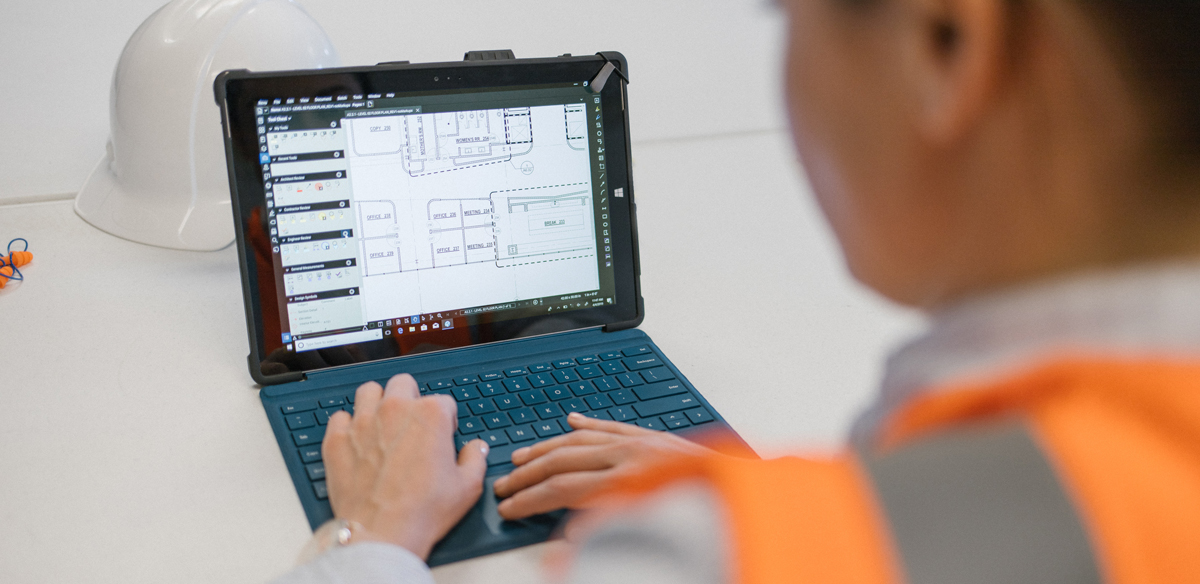 How Does Someone Without a Bluebeam Revu License Work in a Session?
Suppose a user does not have a paid seat of Bluebeam. If this is the case, the user can access the Studio Session created by a license holder using a Bluebeam Revu trial. You can download the free Bluebeam Revu trial here. Once the user has downloaded the Bluebeam trial, they will have trial period access to the full version of the software immediately. Once the 30 day trial period ends, the software will switch to view mode for local use but maintain full access to the mark-up tools and capabilities while working inside of a Studio Session.
Is There a Way to Save or Readily Re-Use a Customized Mark-up in Bluebeam Revu?
Yes, you can right-click on the customized mark-up or click on the mark-up and the cogwheel to see its properties and then click on either add to tool chest or set as default. Depending on the click would determine if you have to pull it from the tool chest or if it is now your default mark-up for the program. If you add it to the tool chest, the tool with the custom properties you've set will be available in the tool chest on the left or right panel of the Bluebeam Revu interface. If you set it as your default, Bluebeam Revu will apply your custom properties to the tool the next time you use it.
When I Try to Scale My Drawing, the Screen Turns Blue; Why?
Your drawing likely has an existing viewport exported by the designer from CAD. You need to delete existing viewports by clicking on the measurements button found on the left or right panels of the interface and scroll to the bottom to select and delete existing viewports. Once viewports are removed you can scale your drawing and make measurements.
Closing Thoughts
Bluebeam Revu is a robust pdf viewing and manipulation software. There are various tools available through Revu that allow you to mark up and comment on pdfs. These tools can be customized and used repeatedly by populating your tool chest or making them your default. Revu's robust mark-up capabilities make collaboration using mark-ups and measurements seamless, whether on a locally saved document or a document stored in a Studio Session.
Are you interested in downloading a free, 30-day trial of Bluebeam Revu? You can do so on our Bluebeam product page here!
Are you interested in seeing how Revu can help your team? Reach out to us here!