Maximizing your Productivity with Customized Tool Sets in Revu
If you are using mark-up and measurement tools in Bluebeam Revu for any sort of document review, customization of those tools will greatly benefit your workflow. How many times have you made mark-ups and had to change the color, line style, text style, etc. of those tools? If you conduct a review once a month maybe changing the properties of mark-ups isn't that detrimental, but if you are conducting reviews on a daily or weekly basis this is definitely for you.  
The Basics
1. Commonly used customizable tools include mark-ups and measurements.
2. The Tool Chest houses customized tools and consists of Tool Sets for individuals, trades, or departments.
3. Tool Chest items transfer with profiles.
Customizing tools and transferring customized Tool Sets
1. Generate a mark-up
2. Review the properties of the mark-up and customize it to your preference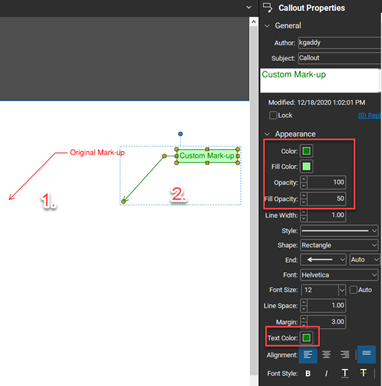 3. Create a custom Tool Set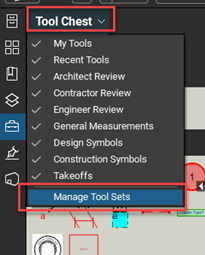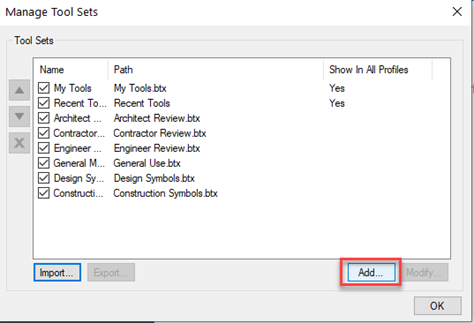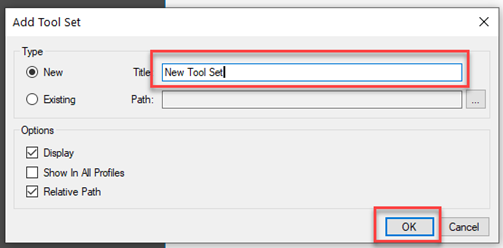 4. Right Click and add the mark-up to your Tool Set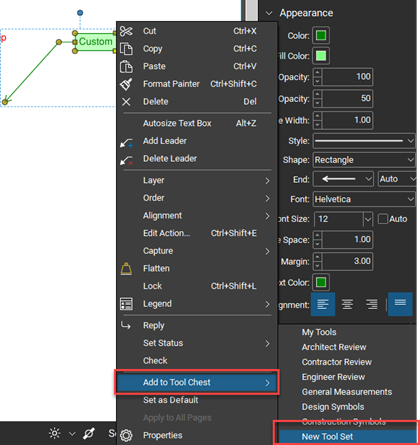 5. Export the Tool Set to a common server location if shared with others or to a storage device if you need to take it to another computer or new installation.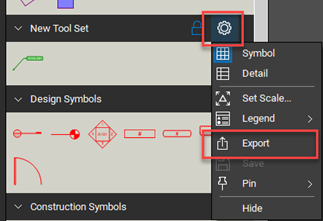 6. Return to step 3 on the new machine but "import" the Tool Set instead of clicking "add" to create a new one.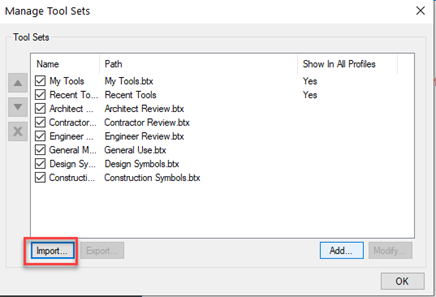 Resources
Revu Extensions: Tool Sets Choose from our library of pre-made toolsets to fit your workflow needs, including MEP, Architecture, Construction.
Support and How-To information:
Bluebeam blog posts:
AEC Professional Spotlight: Peter Martin shares his story on what inspires him to work in construction. When asked, "What have you noticed has been the biggest impact of going digital?" his response highlights toolsets.
How to Use Revu to Create Successful Bids highlights the power behind standardizing custom toolsets and distributing them to teams so that "everybody who's taking off the quantities will have the same display of quantities" driving accuracy and consistency.
The Weitz Company Case Study – see the excerpts regarding how TWC, a leading general contractor, construction manager, and design-builder, used custom toolsets in Revu to increase accuracy and save time.
"One way Weitz has been able to standardize their takeoffs workflow with Revu is by creating custom toolsets. In keeping with Construction Specifications Institute (CSI) standards, Wilmes organizes every scope of work according to the CSI divisions that classify each trade on a project, such as a masonry, concrete or structural steel. Then, using Revu's Tool Chest, which tracks and stores commonly used markups, he can create a custom toolset for each division and share it across the company as a firm-wide standard. As he takes measurements on each division, the Markups list records his actions, allowing him to track all the data electronically in one list and easily share it downstream. And, since the data can be exported from Revu to Excel or PDF, even team members without access to Revu can use it."
"Now our estimators in Kansas City can use the same tools and profiles as the Denver office," shares Martin. "We're able to train on the same exact standard, share it, and update it. We really wanted to leverage that ability to standardize in Revu."
– Greg Martin, The Weitz Company
Another way Revu has helped Weitz to standardize their processes is with custom profiles, which provide an easy way to store the toolbar, menus, and other display settings within Revu. This gives them a customized look and feels and ensures consistency across offices and teams. "Now our estimators in Kansas City can use the same tools and profiles as the Denver office," shares Martin. "We're able to train on the same exact standard, share it, and update it. We really wanted to leverage that ability to standardize in Revu."
"Using Revu's custom toolsets, profiles, and data-tracking features, we can finally standardize how we capture that data and tie it to our estimating assemblies, improving the flow of information. Now the entire estimate can get handed off to the project team. For example, say we're self-performing concrete. We can give that takeoff data to the team, who'll start tracking the concrete to see how it performs against the original estimates." Martin continues, "The ability to create that standard and share data across the company is really what drove us to Bluebeam."