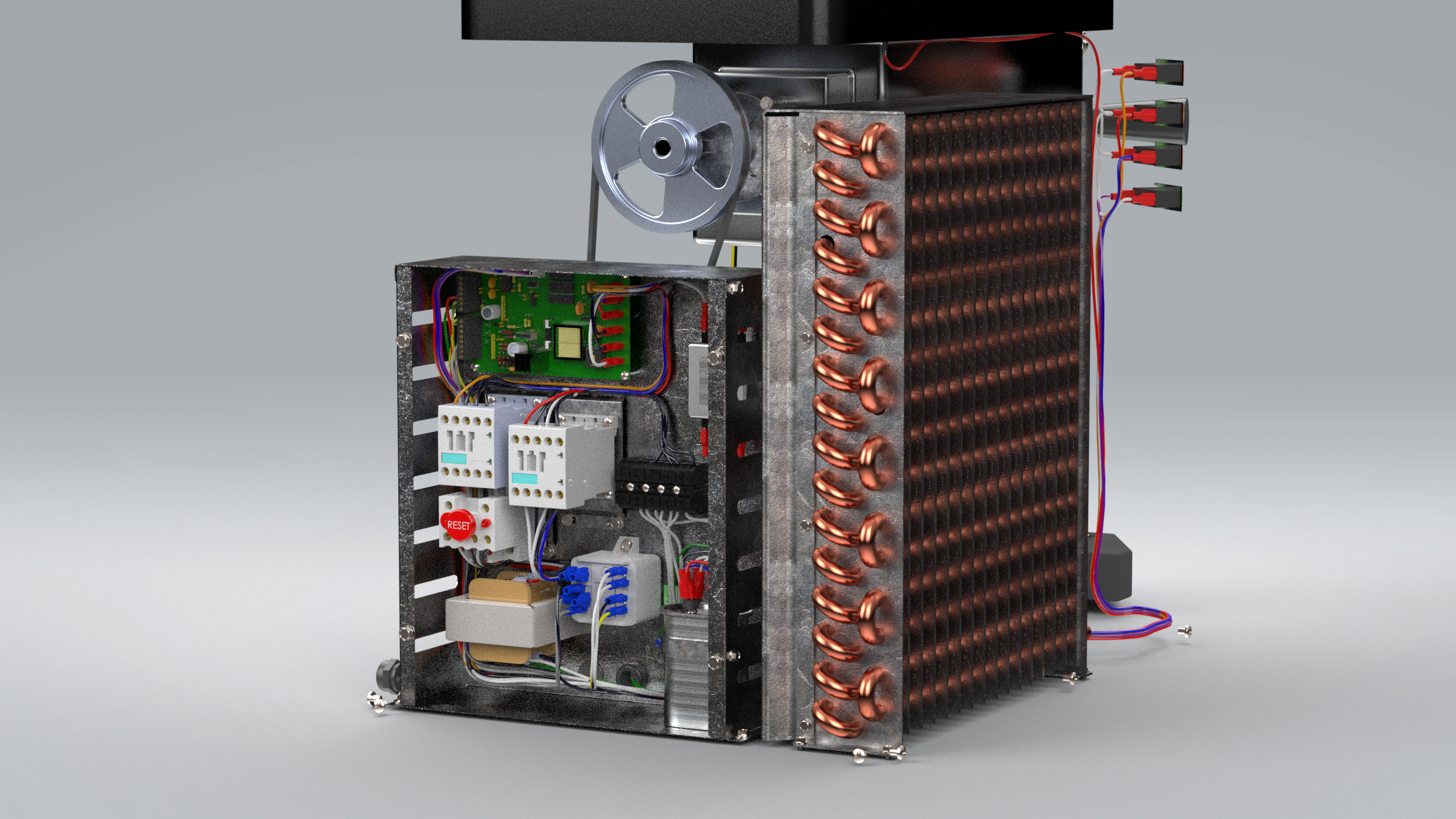 What is SOLIDWORKS Electrical?
With its real-time, multi-user design, SOLIDWORKS Electrical enables complex schematic designs to be easily shared across multiple disciplines. The software translates single line schematics into detailed multi-line power and control and PLC schematics.
Do Electrical Engineers use CAD?
Electrical engineers design, develop, and test the manufacturing of electrical equipment. CAD enables these engineers to create electrical and electronic diagrams, control circuit diagrams, schematics, and documentation.
Do Electrical Engineers use SOLIDWORKS?
Electrical engineers need direct access to all electrical projects and data within the CAD environment to streamline the design process. SOLIDWORKS Electrical integrates electrical schematic design data with the SOLIDWORKS 3D CAD model.
Built-in and web-enabled libraries of symbols and manufacturer part information provide common reusable materials optimizing design reuse. You can streamline and simplify an array of tedious design tasks, from terminal block to contact cross reference assignments, with our automated design and management tools.
What is SOLIDWORKS used for in the electrical industry?
The software provides easy-to-use design tools for developing wiring schematics, control panel layouts, and industrial automation systems. It allows users to collaboratively design, document, and modify complex electrical systems with ease. It is utilized across the many different disciplines of Electrical Design.
How Does It Benefit My Business?
Aside from the automatic wiring, robust libraries, and standardized circuit macro, I think it goes without saying, Merging ECAD & MCAD technology and processes can only stand to increase productivity and reduce issues in a very error-prone workflow. The lack of tools available to our electrical teams has created a disjointed technology architecture. MCAD utilizes parametric modeling with 3d scanners and 3d printers and has for years! We perform intricate stress and fluid dynamics studies on our components. We are now approaching a model-based workflow in which 2d drawings become obsolete!
Are you looking to learn more about SOLIDWORKS Electrical? Check out some of our training courses available virtually and in person.