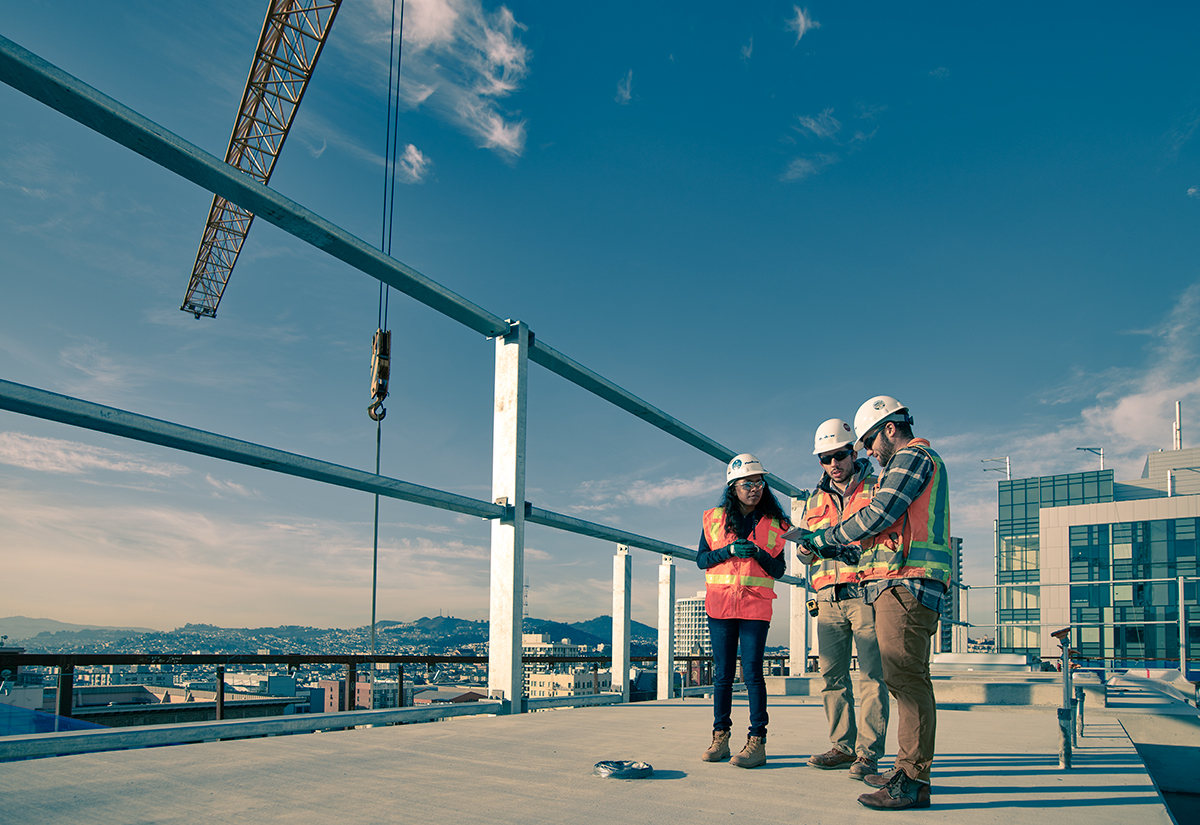 There is no doubt that technology and the fast evolution of software applications and the hardware and networking to support them have revolutionized just about every aspect of our lives, from home to work. One of the biggest boons to business was the introduction of cloud computing and collaborative software that enabled seemingly disparate teams to align on goals and objectives, and no industry has seen that change more than the Architecture, Engineering, and Construction (AEC) industry.
However, in 2002, researchers expressed concerns about how quickly the AEC industry would adopt the technology that would streamline and facilitate these collaborative needs. Nearly 20 years later, and thankfully we've crossed that bridge and are fully entrenched in utilizing the software and applications, like AutoCAD, that integrate these three partners adding speed, quality, and savings to building projects.
What is AutoCAD?
AutoCAD is one of the most popular computer-aided drafting and design (CAD/CADD) software applications on the market. Introduced in 1982, it was one of the first CAD programs available for personal computers. Prior to 1982, CAD required massive mainframes or multiple mini-computers to run. Because of that configuration, drafters and designers still needed to communicate in person, draft designs on paper, and collaborate manually rather than digitally. As one can imagine, that was incredibly time-consuming.
Now, AutoCAD is industry-standard across a wide variety of industries that require drafting and design including architects, engineers, contractors, city planners, and more. The software itself enables the creation of both 2D and 3D models, integrates with all other Autodesk products and applications, facilitates and streamlines communication across project team members, and features specialized toolsets that enhance not just the design functions but also project workflow. In short, its robust design software has revolutionized the AEC industry by providing tools to save time, increase productivity, ensure integrity, save money, and grow businesses.
What is the AEC Industry?
As mentioned above, AEC stands for Architecture, Engineering, and Construction. It is, essentially, the joining of these three different elements and bringing them together so the parts (AEC) can create the whole (buildings and structures).
A building is only as strong as its foundation, its walls; it needs structural integrity. And then, one must also consider the materials used to see those designs brought to fruition. The design itself must consider the purpose of the building, its location, and other factors to ensure its successful construction. While you can draft an amazing building, if you fail to ensure its structural integrity or fail to understand how to put all of those pieces together using skilled labor and quality materials, the building itself will never meet the expectations of the design (or the client). The goal of the AEC industry is to take these 3 seemingly separate functions and bring them together to work collaboratively and, ultimately, successfully.
Essentially, the joining of these three enabled a standardized digital process facilitated by…you guessed it…AutoCAD.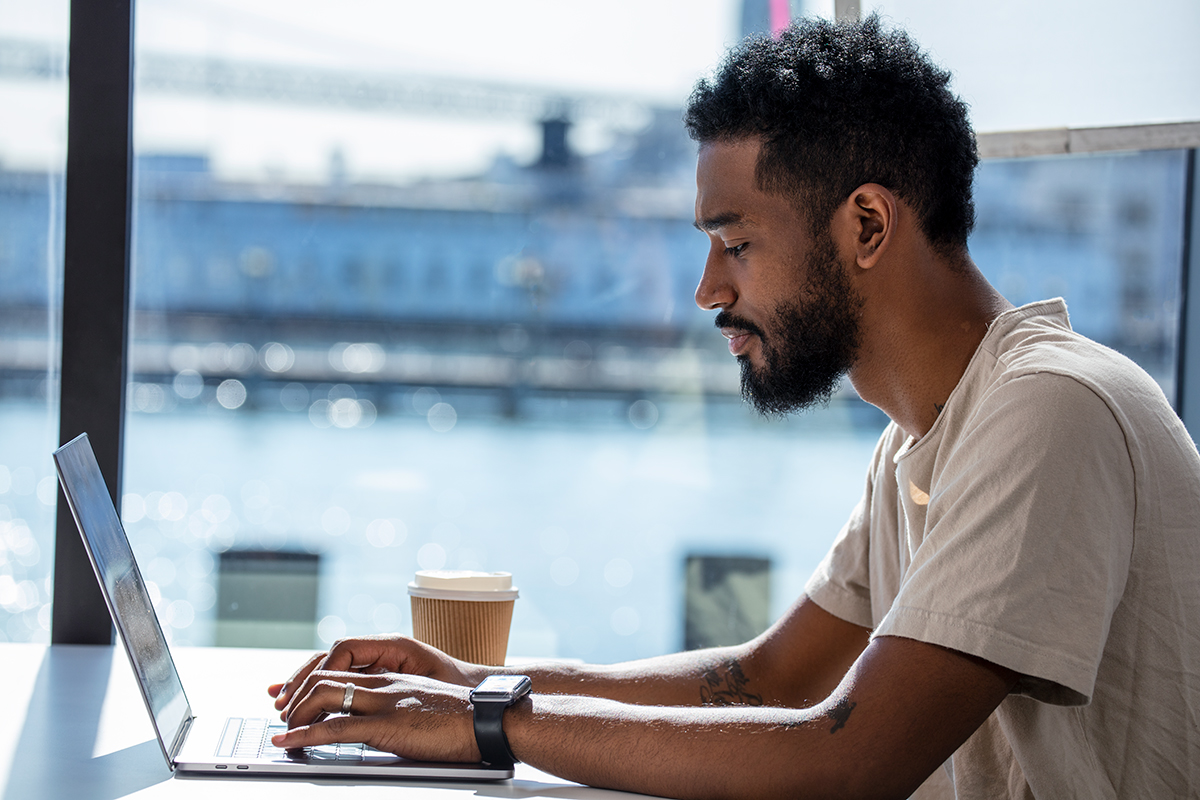 How Does the AEC Industry Use Autodesk?
Because all 3 of these partners are needed to successfully complete projects that meet standards, codes, and requirements, they need software, or a software suite, that enables communication across all stages of the process and provides a digital representation of all aspects of a building's design. This is where both AutoCAD and BIM tools come in handy, both of which the Autodesk AEC collection provides.
First, AutoCAD allows the detailed drawing, down to fractional amounts, of structures. This is far more exacting and, therefore, far more accurate than hand renderings. Further, you've got the ability to save them in the cloud means they can be accessed from anyone, anywhere, at any time. That means regardless of where your team members are, they can share data, drawings, and ideas.
Next, you can create templates or blocks from these drawings, saving you time on recreating previous structures or designs that met specifications and worked well in real-world applications. From there, you can duplicate or modify them to meet new needs. This means everything from window systems to foundations and layouts. And you can adapt anything, meaning rather than having to redraw entire sections, or as was the case with manual drawings the whole thing, AutoCAD allows easy editing.
In addition to AutoCAD, the AEC Collection includes, among other applications, BIM 360. BIM, or building information modeling, allows each member of the team (architects, surveyors, engineers) to input their role-specific data, which is then passed on to contractors or subcontractors. The real added bonus here is that everyone has access to all of the building data and information, but when a change is made, it's simple to see how that one change can and will impact other aspects of the structure or construction.
Why Choose an AEC Industry Autodesk Partner
Autodesk is available directly from their website, but it's really easy to be overwhelmed by all of the options including, but not limited to, the applications, the toolsets, and the subscription levels. Not only does working with an Autodesk Specialized Partner mean you can get any Autodesk products or collections from a local dealer, but you also get a partner who knows your region, understands your business, and knows the product. With a specialized partner, you've got a local expert to connect with whether you've got questions about the product itself or a specific project you're working on and how best to use the product to assist you and your team.
Further, if you work with a team like TPM, you also get an Autodesk partner who understands how to scale a business and how you can use our services and the Autodesk Suite to grow. If you're ready to talk about how an Autodesk product or collection can help you, get in touch with the TPM team today!